Posted in
New Media
,
Uncategorized
on April 6th, 2011 by admin –
Be the first to comment
Conference Communication in the Virtual Age
I cannot believe it's been almost a month since SXSW. It was my first time attending what has become a mega conference. It happens in three parts: interactive, film and music. I attended the interactive session March 11-15. More than 15-thousand people descended upon Austin, TX for a week of raucous fun and fellowship. The key to SXSW is relationship building. As we prepare for the National Association of Black Journalist's annual convention in Philadelphia, August 3-7. I wanted to share some of the tools I used or at least heard about at SXSW. And of course, a few I've known about and haven't had a chance to try.
Moo Cards-Moo cards are mini-business cards. They're like Twitter. Twitter is micro-blogging, a shorter version of blogging. Moo cards are a smaller version of business cards. Be aware the print is tiny. Therefore, be considerate of the audience to which you plan to distribute. Don't laugh, if you're not 40 yet, as my Daddy often said, just keep livin.'
Hashable- post and share the people you meet via Twitter and get their contact information seamlessly. It will also show an accurate network of who you connect with the most. It's a dynamic 'relationship book' updated with everyone you meet on the spot. You can also discover new people by seeing who your friends are meeting. You can create an inner circle to highlight members in your network. I tried to use this one a little. Still need to experiment. Oh yeah, this is a mobile app.
Beluga-is a mobile app allowing groups to communicate. One person creates the group. Consider it a room. Then he/she sends out an email invitation for others to join. Once you are a member, you can invite others as well. Then, you can share messages. You must have the app and be a member of the group. It's a group IM moment. For example, you can let people know you're hungry and at a certain restaurant or that you're attending a really great session.
GroupMe-is a mobile app allowing groups to communicate with each other privately. It is based on your mobile number. This is why some opt to use Beluga. Many don't want third parties to get access to their number. We used Beluga as our back channel to connect the Blacks in Tech group at SXSW. But GroupMe functions the same way.
QR Codes- can be used to embed your website address, contact information and phone number. It's easy to do. Follow the link and try it. You will need to down load a QR reader for your phone. I have QR Reader, Microsoft Tag Reader, 2D Sense and LiveReader on my mobile device.
Bump –Unlike the fist bump making the President and First Lady news for cultural reasons, bumping iPhones or Androids can transfer your contact information virtually.
Google Goggles-allows you to take a picture of various things including landmarks, books and even business cards. When you take a picture of a business card, the information can then be stored in your contact information.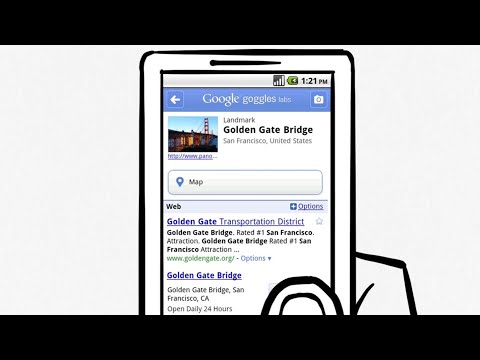 Color-is hot off the press and surrounded by controversy. However, when used strategically especially by journalists in breaking news situations, it can be useful. In addition, it may be fun at a professional conference. I experimented with it with my students. We learned that indeed you have to be in the same proximity with the other people uploading pictures. A stream of pictures is created and shareable and embeddable. I can see this being interesting for example at NABJ's Salute to Excellence gala. Think about everybody with the app, taking pictures and stream is created. Then, we can share that stream to promote the organization. In addition, for breaking news, it will be helpful to news organizations to be able to show an event been covered from multiple angles, weather comes to mind. Privacy issues abound and the crowd has to self-censor. Of course, who wants their boss to see them in a compromising position? Well, come to think of it, cheaters and creepers beware. Watch this video of serial entrepreneur Bill Nguyen's take on his latest invention.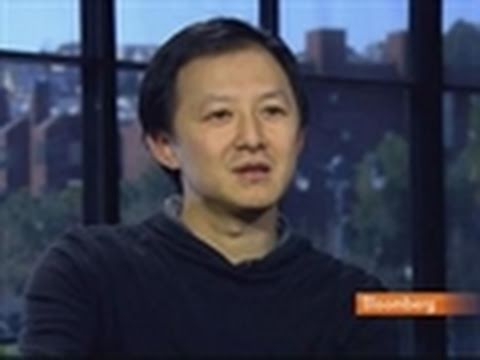 This list is not exhaustive. This is just a snapshot of what's in my brain at the moment. Please feel free to comment and share your wisdom. Collective intelligence should always be leveraged.